About Us
Building the future
Striving for quality and growth. Our structure is entirely composed, and we don't fill non-productions roles– everyone is expected to collaborate directly with clients and work towards ambitious outcomes together.

While detail and polish are important, our creative process is driven by solving problems, not by being on-trend. We'd take "of course" over "wow" any day of the week.

Working to find the best fit, we often incorporate aspects of flexibility, creativity and everything in between. We don't follow a strict methodology. We do what will deliver results.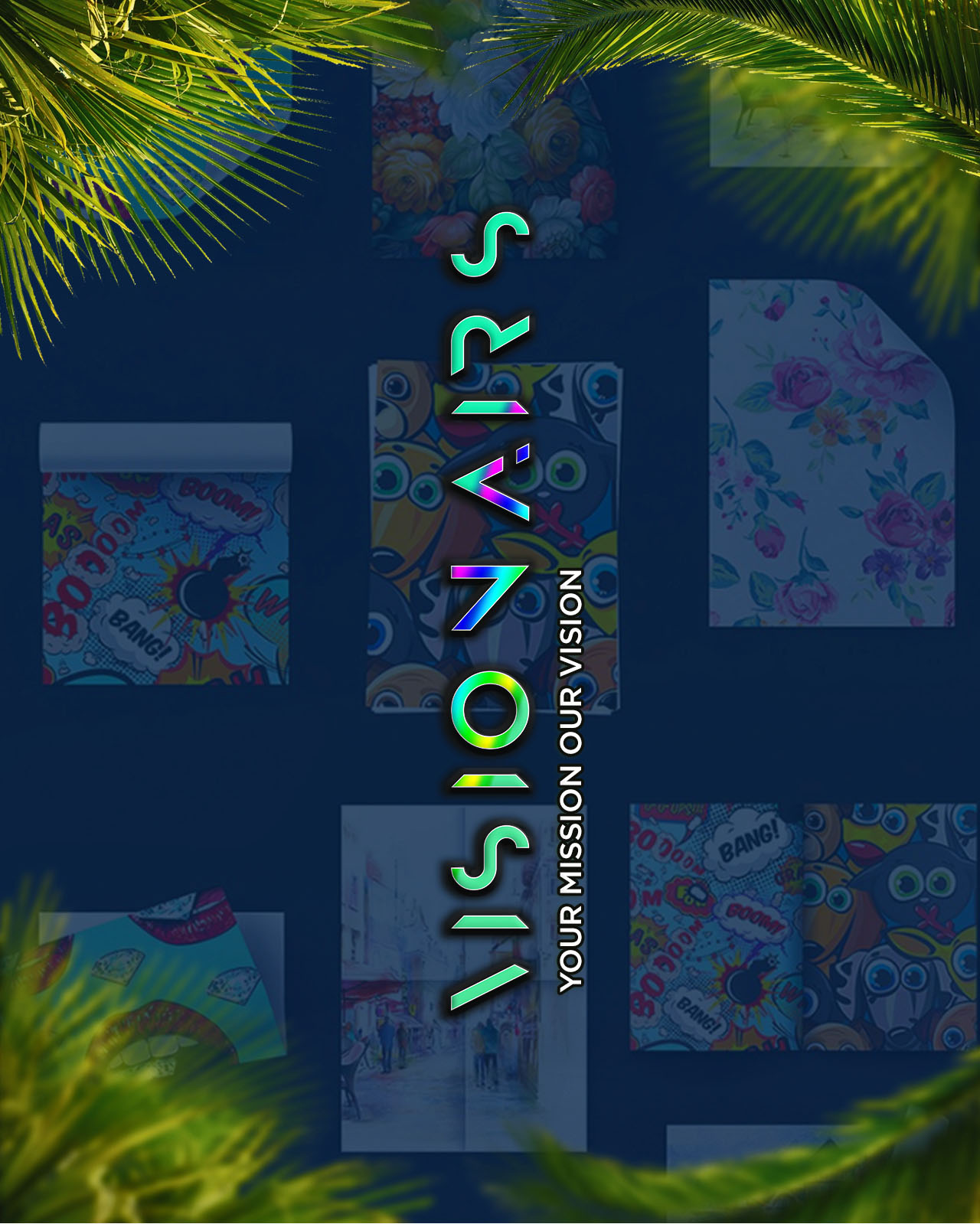 San Francisco Headquarter
— Our Philosophy
Multidisciplinary team
Help on multiple projects and the creative input they bring, along with their build efficiency and ability to develop unique customer experiences within their budget will always surpassed any expectations.

Design draws together the many strands of place-making, environmental stewardship, social equity and economic viability into the creation of places with distinct beauty and identity.
Building the
future_
From branding, informational and educational sites through to product launches, marketing and social campaigns, our world class responsive websites are designed to improve reach, drive leads, and establish an impressive brand presence..
Influential
and impact_
A social media influencer is someone who has established credibility in a specific industry, has access to a huge audience and can persuade others to act based on their recommendations. In fact, influencer marketing is fast evolving to become a key tool in a company's arsenal when done right.
Creative
Growth_
Making unique ways to grow. Finding out of the box styles of advertising to make profit of the lowest form of investment.
Andrés Quiroz
Creative Expert
101%

Out of the box thinking

100

Committed to the cause
Digital Marketing
Creative Design
Analytics & Marketing
Digital Branding
Reports & Analytics
Infographics Content
Seo & Marketing
Digital Products
Online Marketing
Product Design
Strategy & Scheduling
Media Promotion
Content Marketing
Market Research
Enviremont Consulting
User Interface
User Experience
Experts & Analytics